YOUR FRIENDLY, reliable, local
Plumber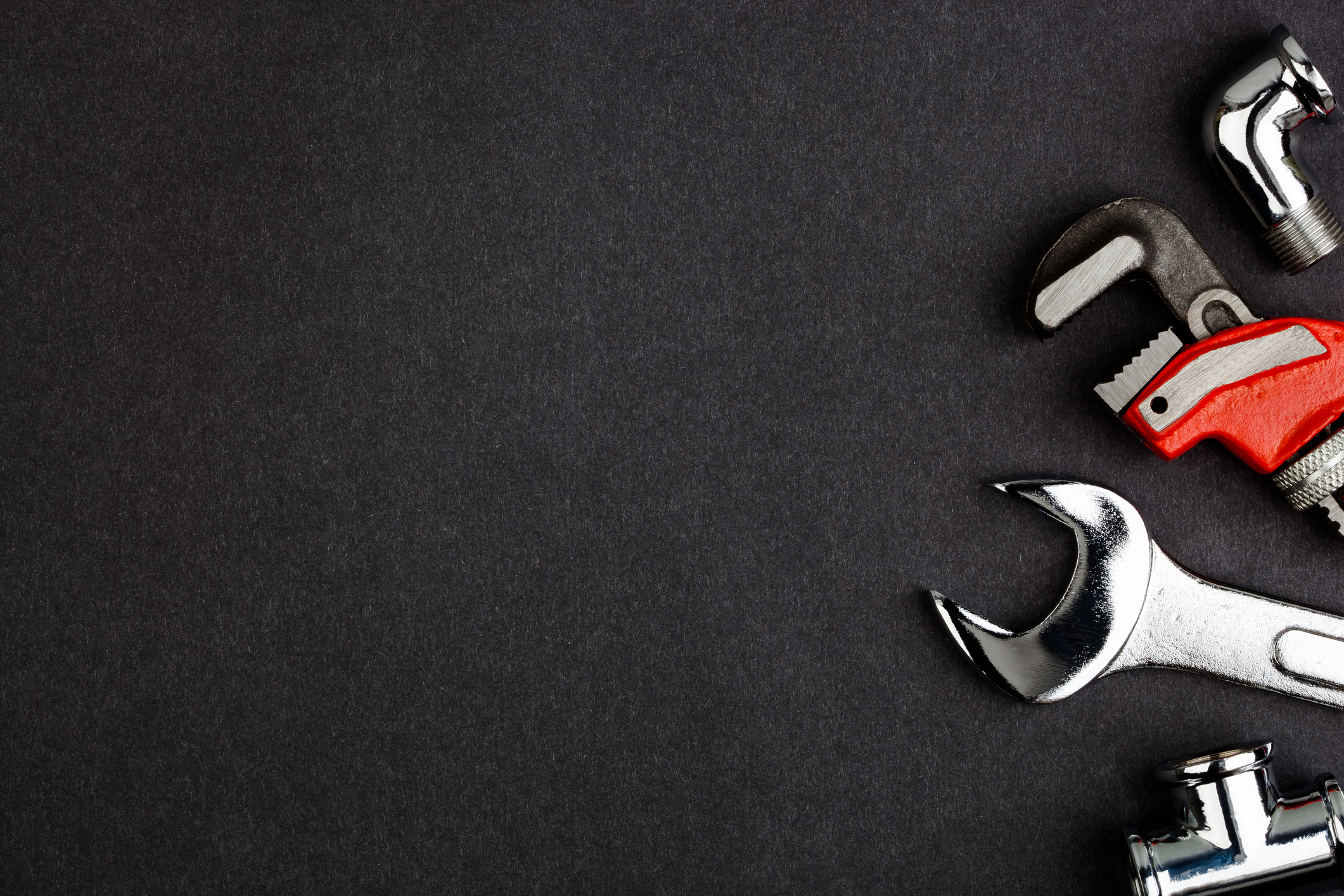 My SERVICES
Plumbing & Gas
Clearing & repairing blocked drains/leaks, gas fitting, hot water system replacements, installations, renovations, roof & gutter repairs, and more. My services might be varied, but they all come with the same promise of quality and durability. Licensed and insured, I'm an experienced contractor with knowledge in both commercial & domestic maintenance plumbing.
Service areas
Service areas include Kalbar, Boonah, Ipswich & surrounding regions.
I'd love to hear from you
MY NAME IS Mark....
I put the Mark in watermark
After completing a Bachelor of Agribusiness at UNE, Armidale, I realised I wanted to get my hands dirty - quite literally - so I went and pursued a Plumbing Apprenticeship. Since then, I have spent over 12 years in Domestic Maintenance & Commercial plumbing across Brisbane, Sunshine Coast, and most recently in Perth, Western Australia. I've now come back 'home' to Kalbar with my young family to establish our business, Watermark Plumbing & Gas.